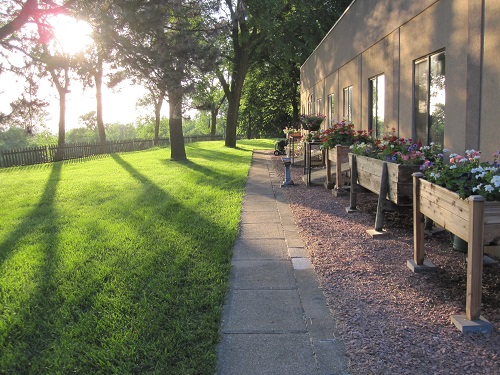 Discernment Questions
Are you a Catholic single woman free from obligations to others (debts, dependents, etc.)?
Do you possess a high school diploma and good moral, physical, and mental health?
Do you desire to give your life totally in love to God and to the Church?
If you fulfill the above conditions and your heart swells at the idea of total self-gift, God could be calling you to contemplative life. We encourage you to pray and seek what He is calling you to do. Our Lord desires many to follow Him.
"If you are seeking Him, know that He is seeking you much more."
Pause and Pray
Within you dwells your God.
Enter within.
Look at Him.
Talk to Him.
Listen to Him.
Stay with Him in your heart.
"Indeed we have heaven within ourselves for the Lord of Heaven is there."

~ St. Teresa of Jesus
An Invitation
If you think God may be calling you to Carmel, we invite you to contact us for more information. We are praying for you!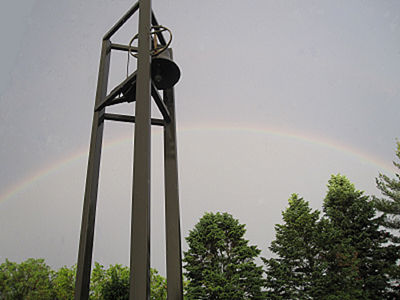 "Never was the contemplative vocation more precious or more relevant than in our modern restless world."

~ St. John Paul II